Welcome to ALWC Media
Feel free to connect with us through live streaming of our Sunday 10am worship service. You can also download or listen to any of our downloadable audio messages or you can subscribe to the Abundant Life podcast by clicking the icons below. Get a weekly
Weekly Gratitude Journal.
Watch us Live
Listen to our Audio Podcasts
Listen to our Podcasts here or subscribe on iTunes.
March 2020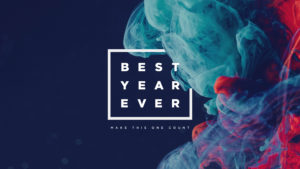 In this season of uncertainty, it is hard to know where to go for answers, our study of the book of Ephesians has shown us that God desires to manifest His Manifold wisdom through the church. This means that for answers, we must connect and commune with God and hear His voice over the noise of life. In today's message, we press deeper into this thought with message 10 of our series The Best Year Ever, message 10, Faith and Wisdom.
---
February 2020
December 2019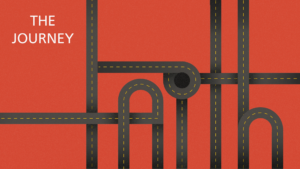 Honoring God begins with acknowledging God for what you already have, and when a believer begins to acknowledge God and thank Him for what they already have, the doors of faith for increase begin to open. In today's message, we continue talking about The Principles of Harvest and Increase from the Kingdom Supply section of our Series titled the Journey.
---