Welcome to ALWC Media
Feel free to connect with us through live streaming of our Sunday 10am worship service. You can also download or listen to any of our downloadable audio messages or you can subscribe to the Abundant Life podcast by clicking the icons below.
Watch us Live
Listen to our Audio Podcasts
Listen to our Podcasts here or subscribe on iTunes.
October 2019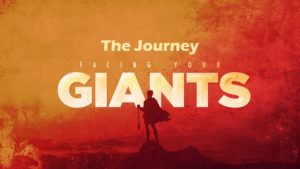 Every believer is on a journey of faith, and everyone that walks this journey of faith is going to be challenged to deal with fear because of the Giants that we encounter. In today's message we look deeper into the 6 types of fears that we face and the solution that God has already provided to overcome our Giants. Today's message is titled Facing Your Giants – Overcoming Fear, from our series, titled The Journey.
---
September 2019
September 2019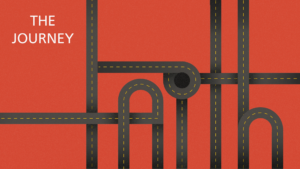 Every believer is an overcomer through the power of faith, and through faith, this is the season to Rise and Shine. Today we continue our series titled the Journey with a message titled above the Circumstances pt 3.
---
September 2019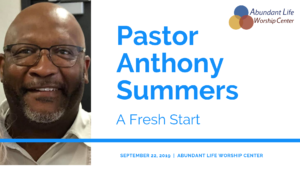 Anthony Summers is the Pastor of Impact Church in the City of Vallejo, and an international minister of transformation. Pastor Summers has traveled across the globe ministering the principles of gospel and prayer evangelism to the nations. Today he ministers to the congregation of ALWC a message titled "A Fresh Start".
---
August 2019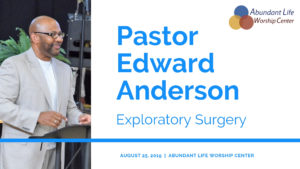 Worry is a huge enemy in the life of the Believer. In today's message, Pastor Edward Anderson calls out this enemy in a powerful message titled Exploratory Surgery.
---