Welcome to ALWC Media
Feel free to connect with us through live streaming of our Sunday 10am worship service. You can also download or listen to any of our downloadable audio messages or you can subscribe to the Abundant Life podcast by clicking the icons below.
Watch us Live
Listen to our Audio Podcasts
Listen to our Podcasts here or subscribe on iTunes.
April 2019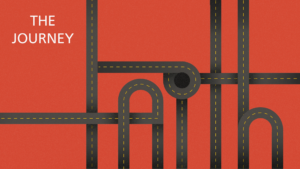 In 1 Corinthians 12, Paul told the church that he did not want them to be ignorant regarding spiritual gifts. This means that there is a high possibility that there can be confusion and misunderstanding when it comes to spiritual gifts and their application in the church.
Today Pastor Derry continue our series titled the Journey, with a message titled Spiritual Gifts.
---
March 2019
January 2019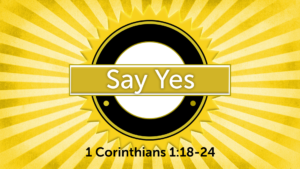 In this age of people being fascinated with superheroes, people sometimes jokingly ask one another, "What is your superpower". While this is stemmed in fantasy, did you know that the Bible tells us that the believer does indeed possess a superpower? Today we continue our series Say Yes, with a message titled Say Yes to becoming Invincible.
---
December 2018