Welcome to ALWC Media
Feel free to connect with us through live streaming of our Sunday 10am worship service. You can also download or listen to any of our downloadable audio messages or you can subscribe to the Abundant Life podcast by clicking the icons below.
Watch us Live
Listen to our Audio Podcasts
Listen to our Podcasts here or subscribe on iTunes.
December 2019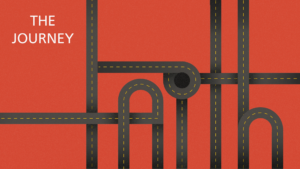 In Matthew 22, the Pharisees come to Jesus to try to trick him into making a statement about whether or not Jewish people should pay taxes to the Roman government. Instead of being tricked into making a political statement, Jesus discerned their trap and provided them and us a deeper …
---
November 2019