Welcome to ALWC Media
Feel free to connect with us through live streaming of our Sunday 10am worship service. You can also download or listen to any of our downloadable audio messages or you can subscribe to the Abundant Life podcast by clicking the icons below.
Watch us Live
Listen to our Audio Podcasts
Listen to our Podcasts here or subscribe on iTunes.
January 2020
In Acts chapter 20 the Apostle Paul shares with the Elders of the three elements of his service to the Church. These three elements translate to the modern church as keys to the Best Year Ever. In today's message, we dig deeper into these three elements with a message titled The Gospel Impact pt 2 from our new series titled The Best Year Ever.
---
The new year offers hope to everyone as we look to the future and all of its potential and possibilities. But no matter the future we envision in this season, nothing will change in our lives unless we choose to make a change. At Abundant Life Worship Center, we begin the new year with a new series titled The Best Year Ever.
---
November 2019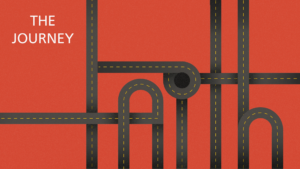 Money is one of the most divisive subjects in the Church, but the subject of money is one of the most important issues that a church must discuss. Unfortunately, if a pastor talks about money too much he runs the risk of sounding greedy or that he is after an offering, but if he talks…
---