Welcome to ALWC Media
Feel free to connect with us through live streaming of our Sunday 10am worship service. You can also download or listen to any of our downloadable audio messages or you can subscribe to the Abundant Life podcast by clicking the icons below.
Watch us Live
Listen to our Audio Podcasts
Listen to our Podcasts here or subscribe on iTunes.
November 2019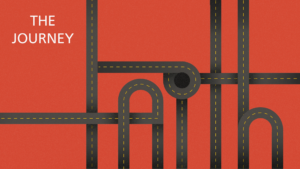 Today we begin a new segment of our Journey Series with a message titled Kingdom Supply, which is God's supernatural provision for His people to finish their course and achieve their destiny.
---