Welcome to ALWC Media
Feel free to connect with us through live streaming of our Sunday 10am worship service. You can also download or listen to any of our downloadable audio messages or you can subscribe to the Abundant Life podcast by clicking the icons below.
Watch us Live
Listen to our Audio Podcasts
Listen to our Podcasts here or subscribe on iTunes.
February 2020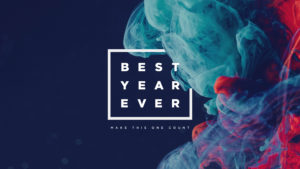 To become a Christian, a person must receive the revelation of The Mystery of "Christ in us, the Hope of Glory". This single revelation of the Grace of God is that God blesses and chooses us through a predestined adoption to make us accepted in the Beloved (who is Jesus), and gives us redemption, salvation, and the Holy Spirit to make us complete. The revelation of this mystery helps us understand that a relationship with God is not obtained through works or through perfect behavior, but by the Grace of God through Jesus Christ.
---
January 2020
November 2019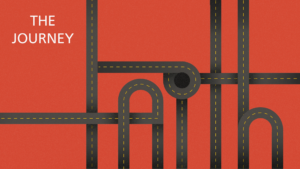 Money is one of the most divisive subjects in the Church, but the subject of money is one of the most important issues that a church must discuss. Unfortunately, if a pastor talks about money too much he runs the risk of sounding greedy or that he is after an offering, but if he talks…
---